BRAIN, NERVE AND SPINE SURGERY SPECIALIST
Prof. Dr. Onur Yaman
Prof Dr. Onur Yaman was born in 1976 in Germany. In 1995, he graduated from 60th year Anatolian High School in Izmir. In 2001, he graduated from Ege University Faculty of Medicine. Subsequently, he worked at Mus State Hospital, Rize Education and Research Hospital, Tepecik Training and Research Hospital, Ankara Spine Center and Koç University Hospital. As of December 2018, he started his new position at Memorial Health Group.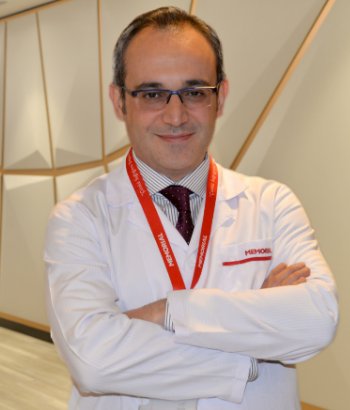 Most Popular Procedures
Dear visitor, Share your opinions, suggestions, complaints and criticisms by filling out the contact form.
Scoliosis

Ankilozan Spondilit (AS)

Lumbar Hernia

Neck Hernia

Back Pain

Neck Pain

Spondilolistezis (Waist Slip)

Spine Tumors

Vertebrae Fractures

Cervical Narrow Canal

Kyphosis

Lumbar Pain

Spinal Deformities

Spinal Cord Tumors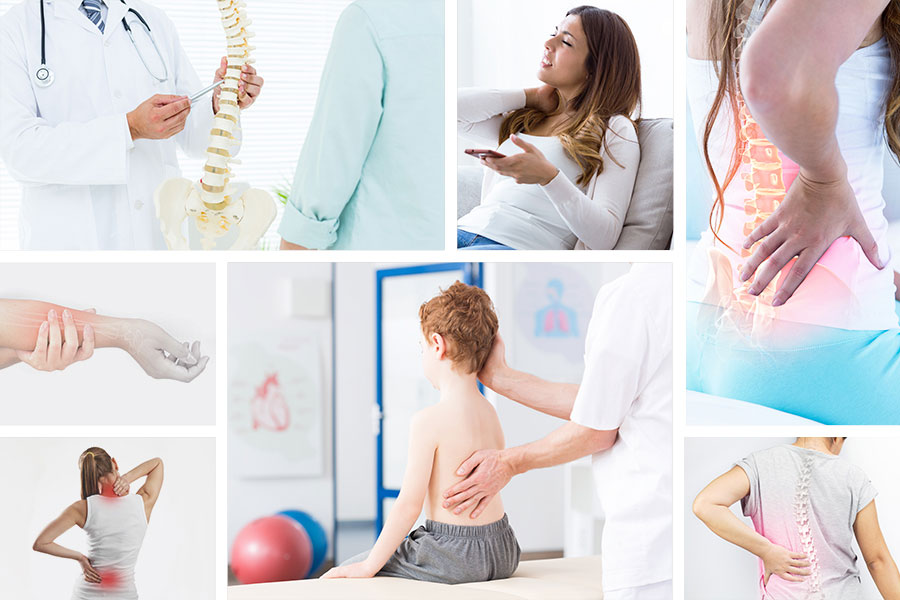 What People Says?
Patient Information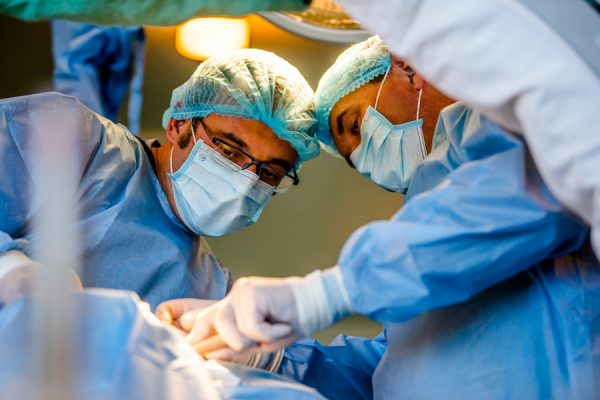 Frequently Asked Questions